THE BEST ROCK, BLUES & METAL GUITAR LESSONS IN GLASGOW
If you're searching for Rock and Blues-centered guitar lessons in Glasgow you've come to EXACTLY the right place.
Frets on Fire is a live guitar lesson program in Glasgow, Scotland, dedicated to learning the Blues, Rock, and Metal based guitar styles of the 1960's, 70's, 80's, and 90's.
We think this is the best music in the world, and we apply cutting-edge music education techniques to teach our students the skills they need to learn and master these styles on the best instrument in the world.
If you're ready to get serious about your playing and take it to new levels get in touch today – we want to hear from you.
– Christy, Head Instructor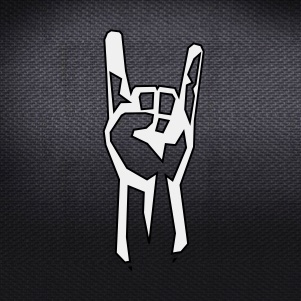 ROCK, BLUES AND METAL ALL THE WAY
Our lessons are designed around the music you love. You'll get to study great music and get in-depth with the guitar styles of legendary rock artists like ACDC, Guns N' Roses, Jimi Hendrix, Metallica, Iron Maiden, Stevie Ray Vaughan, Eric Clapton, Gary Moore, and so many more.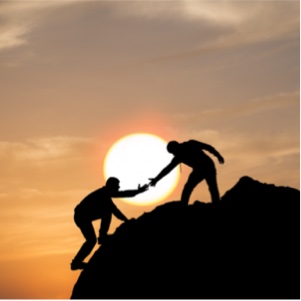 EXPERT TEACHING & SUPPORT
We're not just Guitar Players – we're dedicated Guitar Teachers committed to your success. With over 20 years combined teaching experience, we know how to turbo charge your progress and get you the fastest results.
REAL LIFE PLAYING EXPERIENCE
Our lessons are the only lessons that give you the opportunity to Play In A Band and join in blues-themed Jam Sessions as part of your learning experience! We make it easy to get started, even if you never have before.
"I've learned how to think like a guitarist. Christy is able to break down everything that's going in a way that few people can. I don't think he's an ordinary teacher - he's more like a Professor to me."
"I thought that I had to go down the self-taught route in order to play Rock and Metal, so that's what I did for years. When I started taking lessons with Frets on Fire it felt like the lights were coming on after years in the dark. I've made more progress in months than in the years I spent attempting to teach myself. I wish I'd started sooner!"
"My confidence in my playing has grown, and it has helped me to interact with players who are at different levels of experience because I see what can be accomplished if you stick at it. I could easily stay for double the length of time for every lesson!"
"I really like that there is an open atmosphere in our lessons, and I feel relaxed about asking any questions. I feel like our student-teacher relationship is structured more as a mentoring type approach. It's fantastic – supportive and constructive; definitely the way forward!"
"Christy can relate countless riffs and techniques to great songs and legendary musicians. He is an ideal teacher to anyone wishing to start or improve their guitar playing, and my guitar playing would not be possible or enjoyable without him."
HERE ARE JUST SOME OF THE BENEFITS OF LESSONS WITH
FRETS ON FIRE
LEARN HOW TO PRACTICE GUITAR LIKE A PRO
Everyone has heard the saying that Practice Makes Perfect, but most people don't understand "how" to practice guitar properly. We'll show you where you're going wrong, what to do instead, and how to make practicing both fun and rewarding – so that you can start making real progress!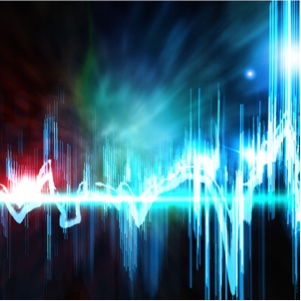 LEARN HOW ROCK, BLUES AND METAL MUSIC WORKS
Being a guitarist is not just about knowing how to play cool lots of things – it's about understanding what's going on "under the bonnet" of all your favourite music. Once you understand why things work and why things sound good, a whole new world of playing and creativity will open up for you.
LEARN HOW TO IMPROVISE AND CREATE SOLOS
Despite what you may have heard, "Improvising" is not some mysterious talent people are born with. It's something you have to learn and practice, and we can show exactly how to do it no matter what level you're at with your playing.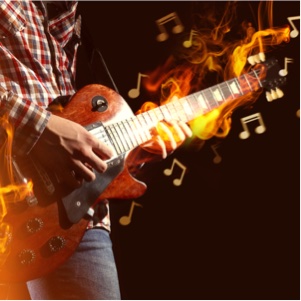 MASTER YOUR GUITAR TECHNIQUE

Vibrato. Bending. Picking. Legato. Sweep Picking. We'll teach you the guitar techniques that every rock player is using all the time, and show you how to master them. We'll show you how to break down speed barriers, and build a guitar technique that will enable you to play anything you want.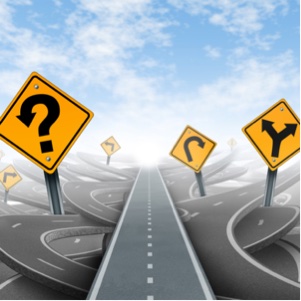 GET THE RIGHT ANSWERS TO YOUR QUESTIONS
In a sea of unreliable information, what you really need is someone by your side to ensure you're getting the right information at the right time. We've encountered just about every problem or question it's possible to have when learning guitar, so you can be sure you're getting the best solutions for anything that comes up.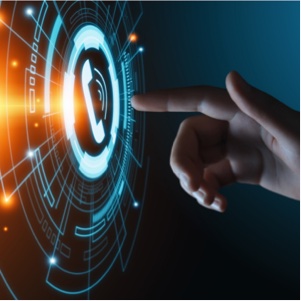 UNPARALLELED SUPPORT IN-BETWEEN LESSONS
Being in a lesson is great, but what happens when you get home and find you have a problem or question? With normal guitar lessons nothing happens – you're on your own. At Frets on Fire we're here to help you make the most of your playing — all the time, not just while you're here at the studio.
HEAR SOME OF OUR STUDENTS
CHRISTY BANNERMAN - HEAD INSTRUCTOR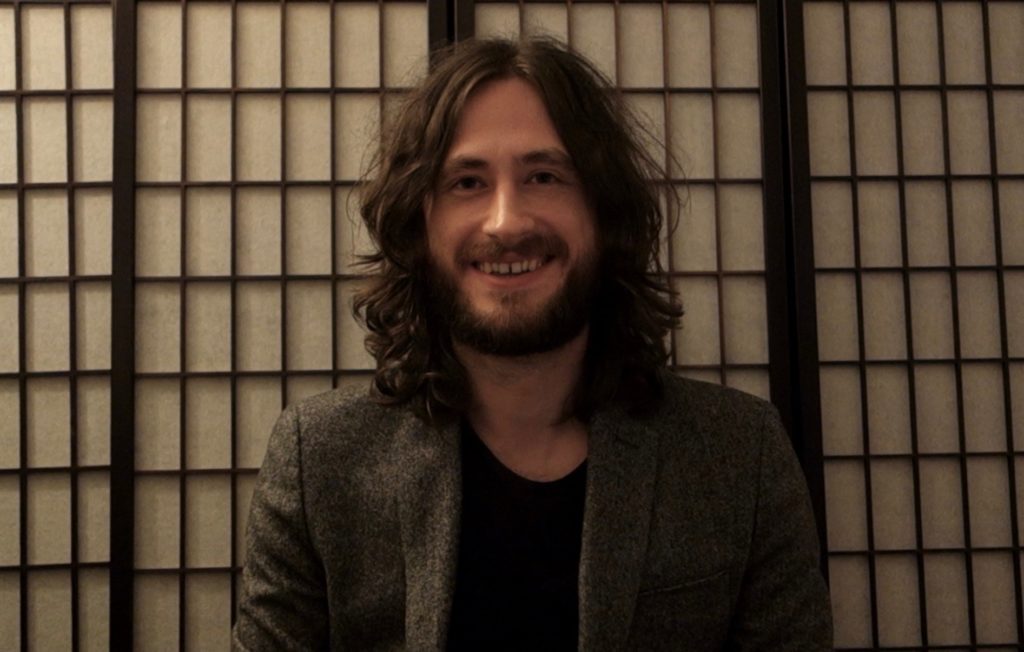 Christy is a guitarist, multi-instrumentalist and educator with over ten years teaching experience, ranging from one-to-one lessons and group lessons, all the way through to large workshops and masterclasses. He has a broad education in music, but his original and biggest passion is for Blues-based Classic Rock and Heavy Metal Guitar, which he has been studying for almost 20 years. 
He has been a professional member of the London College of Music's Registry of Guitar Tutors for over ten years, and is also a member of the Musician's Union. Still a passionate student of music himself, Christy has attended clinics with some of the UK's top guitarists including Rick Graham and Shaun Baxter.
As a dedicated music teacher, Christy's goal is to simplify and optimise the learning process for all of his students, and to help people from all walks of life unlock their full musical potential. He has recently released his first instructional book – Modes For Rock Guitar Players – presenting a fresh and demystifying perspective on one of the most notoriously confusing topics in guitar. You can listen to a couple of audio clips of Christy's playing below:
JO BANNERMAN - CO-INSTRUCTOR
Co-instructor Jo has successfully taught hundreds of beginner students of all ages, and knows how to make the learning process easy and fun for every student. With over ten years experience in music and education, from one-to-one tutoring all the way through to the classroom and on to the stage, Jo understands how to ensure a great experience for anyone starting out with music. In addition to Frets on Fire, Jo is also the head teacher of our children's guitar program based on the same proven principles.
To request more information and set up a free trial lesson, get in touch using the form below: