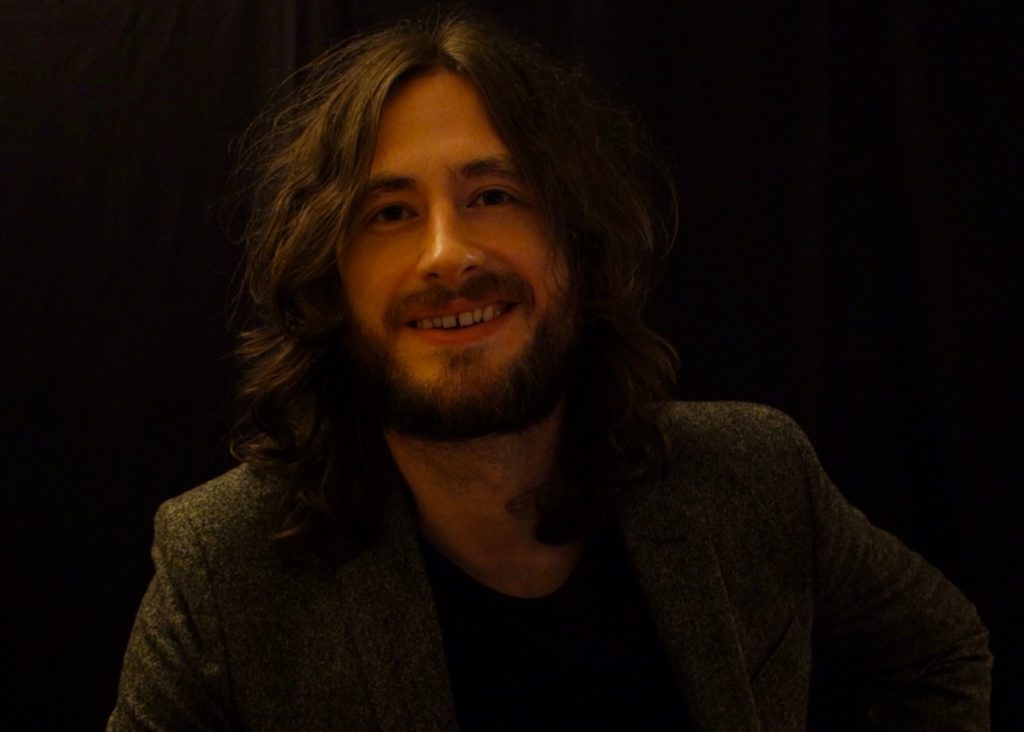 Christy Bannerman is a guitarist, multi-instrumentalist and professional music teacher from Scotland, whose mission is to help people from all walks of life unlock their full musical potential.
After early lessons in keyboard, viola and singing in a choir, Christy picked up the guitar at the age of 13 inspired by the rock bands of his childhood like Skid Row, Guns N' Roses, and Nirvana. Hearing players like Jimi Hendrix, Joe Satriani and Stevie Ray Vaughan for the first time a few years later would cement what was to become his lifelong passion for guitar and music.
Christy started giving lessons in 2007, while studying for a degree in Psychology at the University of Glasgow. At the end of his degree, and after putting himself through music exams to earn a Grade 8 with distinction, he decided to follow his passion and start teaching guitar full-time, where he quickly built up a full roster of students. Working with a wide range of students of all ages and levels of experience, he quickly realised that teaching effectively is as much or more about people as it is about knowing your subject inside out.
Christy launched his first guitar program, Frets on Fire, in Glasgow in late 2010, dedicated to the art of blues, rock and metal guitar. His goal was to take all his musical skills and knowledge and use them to create a complete learning experience that would dramatically accelerate his students' progress. In the years since, Frets on Fire has evolved into a one-of-a-kind program encompassing private and group lessons, band classes, jam sessions, masterclasses and workshops.
Alongside teaching and helping others around the world reach their musical goals through his blog, youtube channel, books and online guitar lessons, Christy continues to be a passionate and dedicated student of music himself, regularly writing his own compositions and arrangements, and attending clinics with some of the UK's top guitarists including Rick Graham and Shaun Baxter.
Christy's biggest guitar influences include Jimi Hendrix, Eric Clapton, Stevie Ray Vaughan, Gary Moore, Slash, Dimebag Darrell, Joe Satriani, George Lynch, Michael Hedges, Marty Friedman, Zakk Wylde, Yngwie Malmsteen, Angus Young, James Hetfield and Kirk Hammett, Janick Gers, Adrian Smith and Dave Murray, Eddie Van Halen, BB King and Derek Trucks.