Give the Gift of Music this Christmas
Give the Gift of Music this Christmas
* Christmas Discount on all gift vouchers purchased before 31st December 2019 *

Customised Online Guitar Lessons with real Interaction, Feedback and Support
Do you know someone who would love to start playing guitar?
Or maybe your loved one's guitar has been gathering dust and you'd like to help them kickstart their playing?
Instead of an overpriced novelty item that goes straight into the bin on boxing day, or yet another piece of expensive gear lying around the house they don't know how to use, give the guitarist in your life a gift they'll treasure this Christmas:
Professional guitar tuition from the comfort of home
Why Online Guitar Lessons?
Getting Started – When your loved one activates their voucher, they will be invited to answer a detailed questionnaire about their experience with guitar and music so far (if any). They can tell us all about their favourite music, the songs or players who inspired them to play, and anything they would like to be able to do.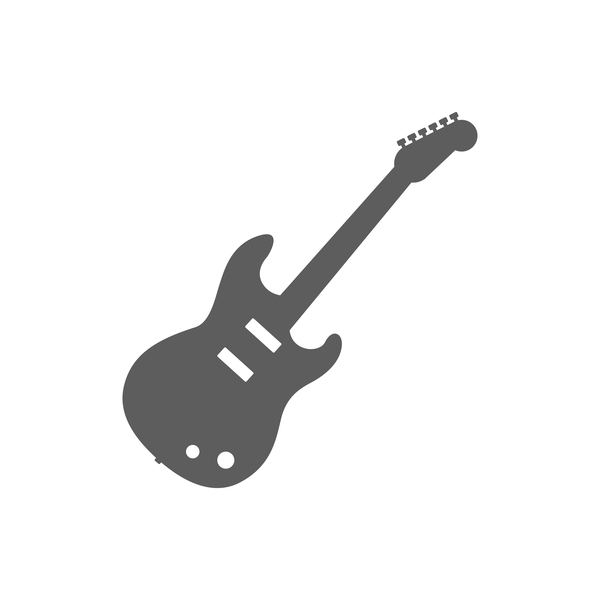 The Lessons – Based on their questionnaire, we'll immediately get to work creating their first lessons. These will be a combination of high-quality video, audio and written/graphic materials. We'll create a special folder for them where they will be able to view or download all their lessons on any device.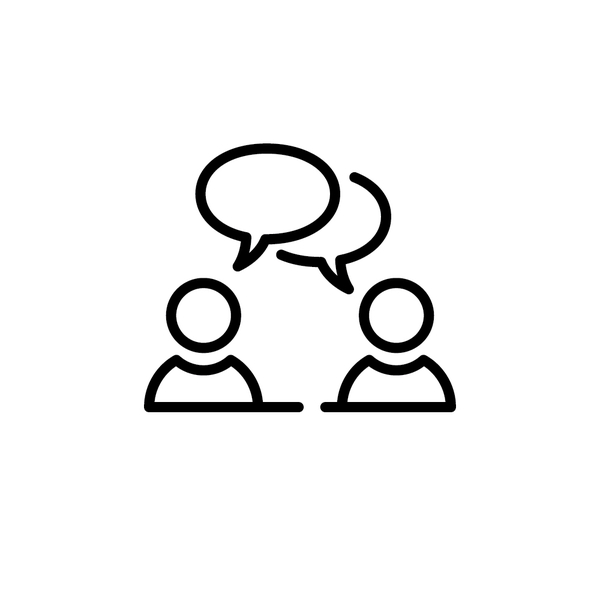 Feedback and Support – Students are never lost, confused or left to struggle alone with our lessons. They're able to ask questions any time, and get answers they can trust. They can even send us video or audio recordings for us to see and hear exactly what they're doing (we make this really easy to do).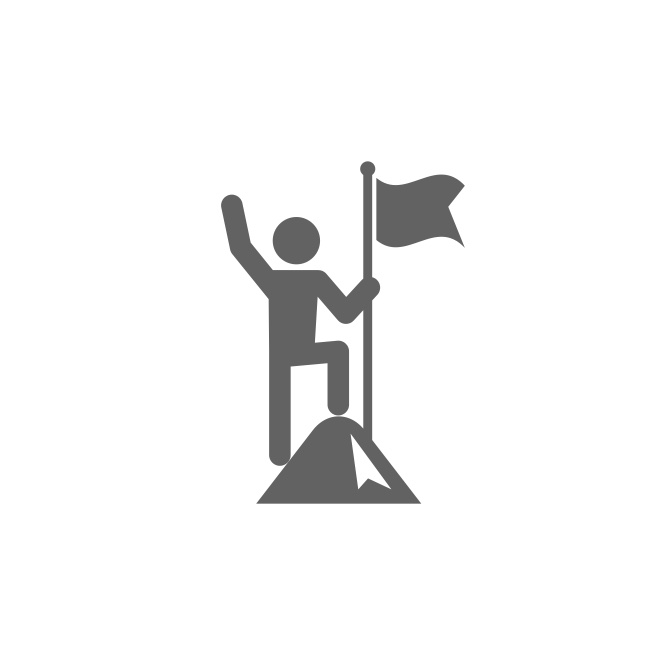 Great Results – As your loved one progresses over the days and weeks, we send them new bite-size lessons that make it easy to take the next step in their playing. We perfectly customise each lesson to make sure they get exactly what they need to make rapid progress.
Meet the husband and wife team behind the guitar lessons: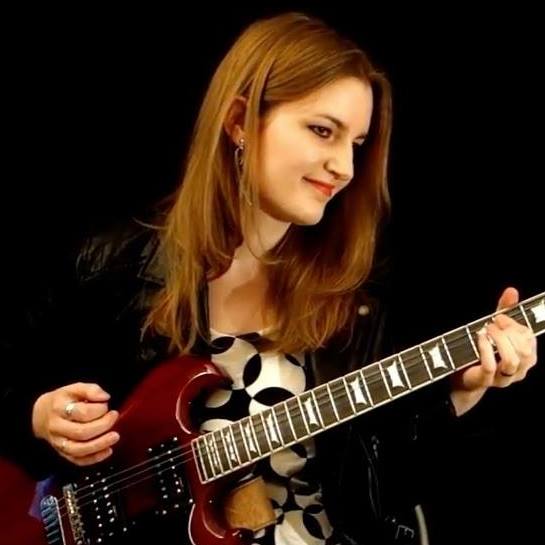 Jo is a professional guitar teacher who specialises in teaching beginners. She has taught hundreds of students of all ages how to learn guitar successfully from scratch, and knows how to make the learning process fun and enjoyable for each and every student.
Christy is a professional guitarist with over 12 years teaching experience. He is an expert in Classic Rock and Blues guitar, and specialises in working with intermediate and advanced students. He can break down even the most difficult topics in music and make them easy to understand.
A Great Guitar Experience
Learning and practising guitar is easy and fun with our tried and tested methods. As well as customising each guitar lesson to target exactly what they need, we support our students every step of the way to ensure they get the results they want.
How to Purchase your Gift Voucher
Simply select your chosen voucher from the three options below, then click the button to pay securely via Paypal.
As soon as your payment is confirmed we will email you a PDF of your voucher, which you can print off to give to your loved one on the day. Gift vouchers can be activated immediately, up to one year from the date of purchase.
Once your voucher has been used, the recipient will have the option to continue their lessons at a special bonus rate.
1. Gift vouchers must be activated within 1 year of purchase
2. Gift vouchers are non-refundable
Is my Payment Information secure?
100%. Payments are handled through Paypal, so no sensitive information is processed or stored on our website. When you click the button to purchase a gift voucher, you will be redirected to a secure payment page at paypal.com. All payments made through Paypal are guaranteed by Paypal Buyer Protection.
© Frets on Fire 2010 – 2019